Contact Details
Knighton Normal School
Knighton Road
Hamilton 3216
New Zealand
Phone: 64 07 856 5399
Fax/Answer Phone: 64 07 856 5393
Email: knighton@kns.ac.nz
Postal Address: as above
https://www.facebook.com/knightonnormal/
Absence Messages:
If your child is to be away from school please notify the school office before 9:00am each day by using one of the following options, stating your child's name, room number and reason for their absence:
Send a message via our school App. This is our preferred method for receiving messages about a child's absence. This App is a free to download. Search either the App Store or Play Store for SchoolAppsNZ, Knighton Normal School or…
Text 027 352 2089 or…
Phone 856 5393 to leave a message
Children arriving late need to go to the 'Smiley Window' to get a late slip, before going to class.
KASP
856 8677 or 022 642 0726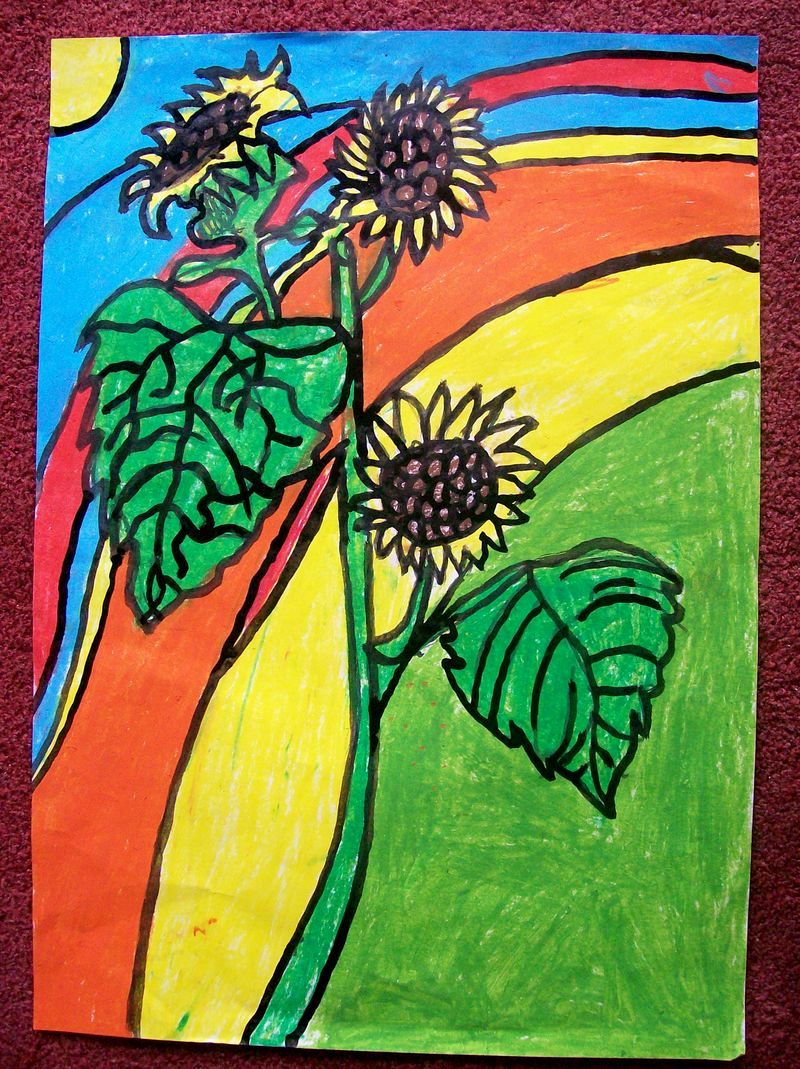 Principal: Stuart Armistead sarmistead@kns.ac.nz
Deputy Principal: Barb Cowie bcowie@kns.ac.nz

Deputy Principal: Materoa Collins mcollins@kns.ac.nz

Chairperson, Board of Trustees:
Chad Adams chad@pfseng.co.nz