Contact Details
Knighton Normal School
45 Knighton Road
Hamilton 3216
New Zealand
Phone: 64 07 856 5399
Answer Phone: 64 07 856 5393
Email: knighton@kns.ac.nz
Postal Address: as above
https://www.facebook.com/knightonnormal/
Absence Messages:
If your child is to be away from school please notify the school office before 9:00am each day by using one of the following options, stating your child's name, room number and reason for their absence:
Send a message via our school App. This is our preferred method for receiving messages about a child's absence. This App is free to download.
Simply download 'SchoolappsNZ' from the Google Play or App Store and search Knighton Normal School once installed.
Text 027 352 2089 or…
Phone 856 5393 to leave a message
ALL children arriving late need to go to the 'Smiley Window' to get a late slip, before going to class.
KASP
022 642 0726 or email supervisor@kasp.co.nz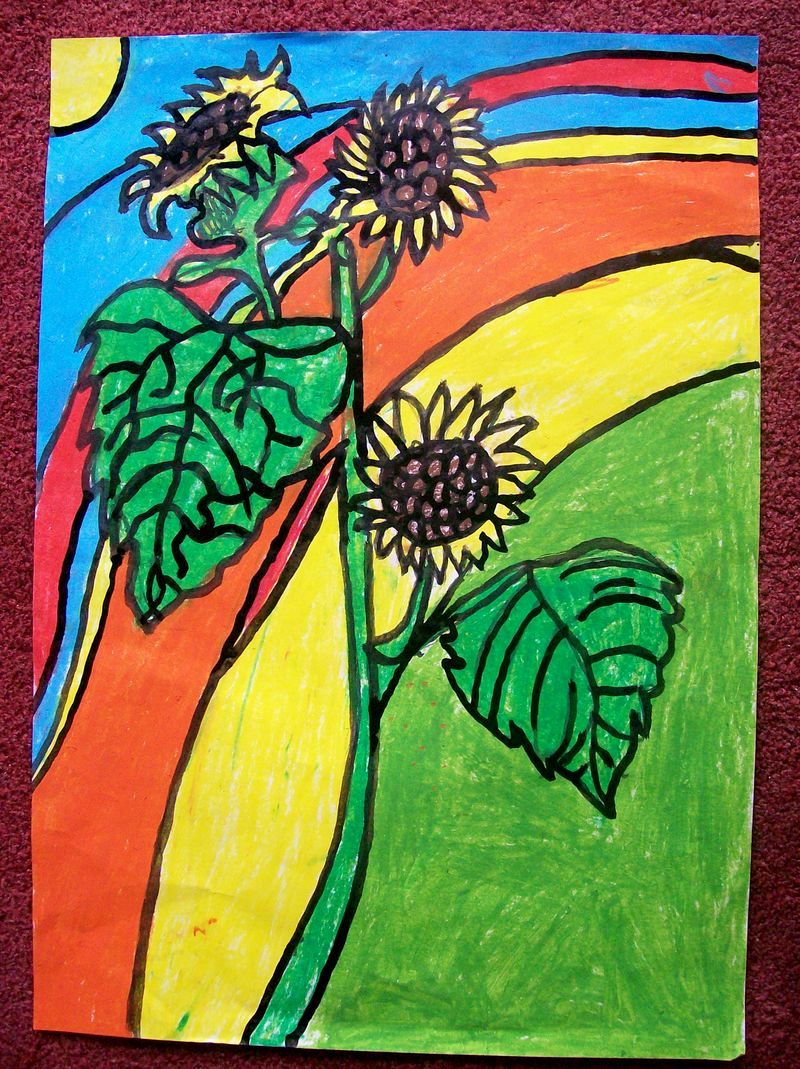 Principal: Andrew Campbell acampbell@kns.ac.nz
Deputy Principal: Barb Cowie bcowie@kns.ac.nz

Deputy Principal: Materoa Collins mcollins@kns.ac.nz

Chairperson, Board of Trustees:
Chad Adams chad@pfseng.co.nz