Board of Trustees
The Board of Trustees (BOT) has the responsibility of governing the school. The principal is the school's leader in professional matters and in its day to day running. The Board of Trustees consists of elected and co-opted parents, staff representative(s), and the principal.

The monthly BOT meetings are open to the public and speaking rights on a particular matter may be arranged in advance with the Chairperson. Meeting dates are published in our weekly newsletter and can be found on our Home Page Upcoming Events Calendar.
"The board of trustees of Knighton Normal School - 1781 resolved at a meeting on the 18th June 2018 to exercise its discretion under section 94B of the Education Act, 1989 to alter the number of parent representatives from seven members, to six members."
See our Upcoming Events Calendar on our Home Page for BoT meeting dates.
Annual Accounts Certified 2022.pdf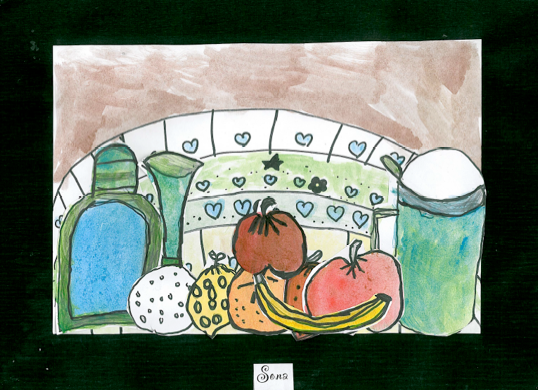 Our Board of Trustees are:
Chad Adams - Chairperson
Maro Arcus
Jesse Brown
Camilla Carty-Melis
Sanjeev Kumar Arya
Noelle Lapwood
Andrew Campbell - Principal
Nicole Antoniadis - Staff Representative
Board of Trustees newsletters:
BOT Minutes:
2021 November BoT Minutes.pdf

2021 September BoT Minutes.pdf
2021 June BoT Minutes.pdf

2021 May BoT Minutes.pdf